Complete Full Body Health Checkup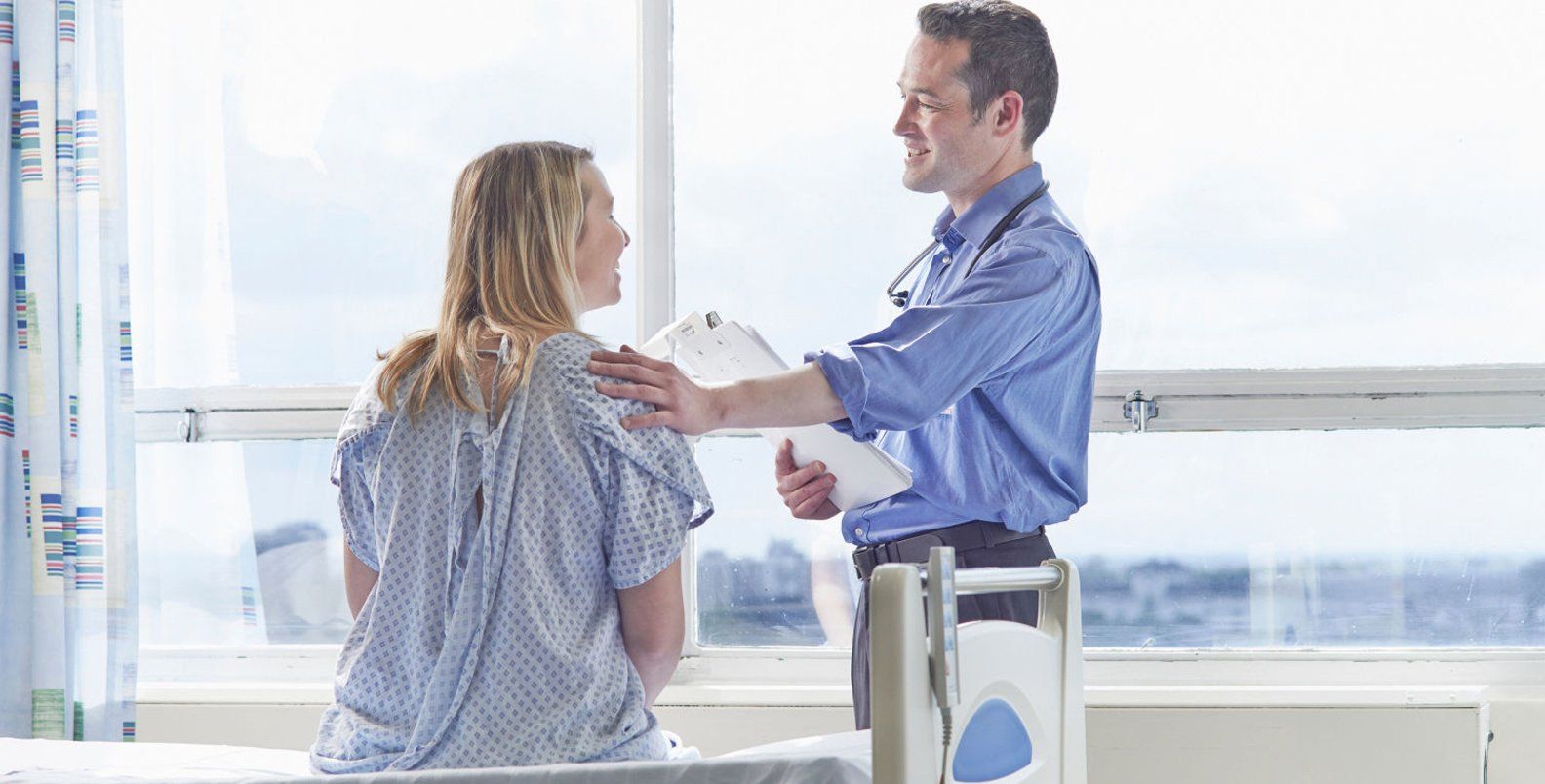 Overview of Master Health Checkup
Sparsh Hospital in Panvel offer Master Health Checkup includes a physical examination ultrasound and
laboratory investigations that help evaluate the health of your vital organs
and metabolism to identify any early symptoms of diseases to manage individual health better.
Such as Blood Sugar, Liver function test, Lipid Profile, Thyroid Profile etc.

Complete Health Checkup Package – 4,500/-

A master health checkup is essential for every adults over the age of 25.
Getting this done periodically can help you live a longer, healthier and happier life.
Investigations
CBC with ESR
Urine Routine
Blood Sugar
FBS
PPBS (GRBS – by glucometer)
Renal
BUN
Serum Creatinine
Serum Electrolytes
Liver Function Test
Total Protein
Albumin
Globulin
Bilirubin
SGOT
SGPT
Alkaline Phosphatase
GGT
Lipid Profile
Total Cholesterol
Triglycerides
HDL
LDL
VLDL
Thyroid Profile
Cardiac Evaluation
Imaging
Chest X-ray
USG Abdomen and Pelvis
Consultation
Family Physician
ENT
Diet
Dental
Additional Tests
For Females
PAP smear
Gynaecology Consultation
For Males
Serum PSA / Uroflowmetry
Urology Consultation
Complete Health Checkup Package – Rs. 4500/-